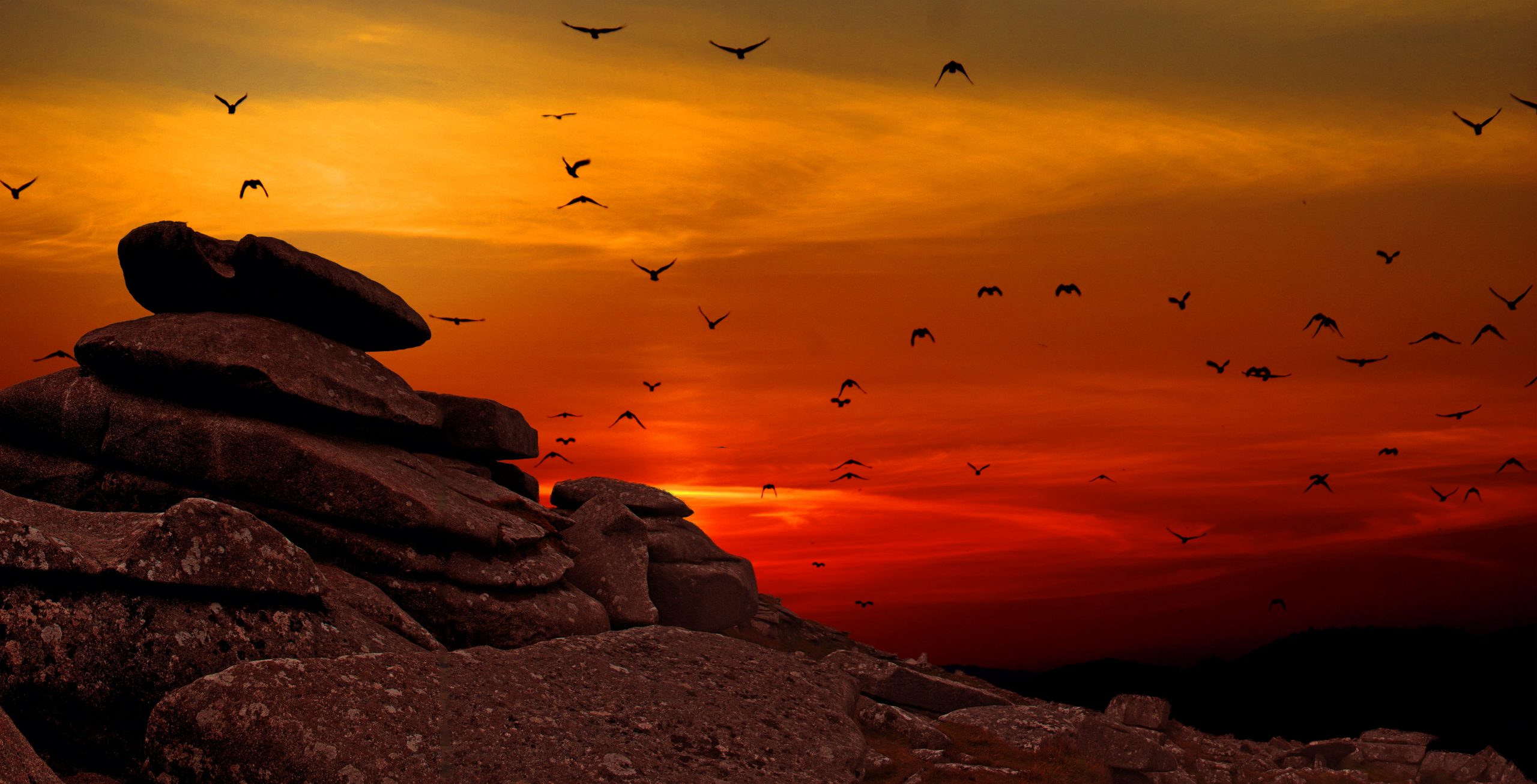 About the Organization
PURPOSE
The Fellowship of the Phoenix is a Queer neopagan tradition and non-profit organization serving the unique needs of our LGBTQ+community. We are an evolving tradition with roots in the Neopagan religious movement.
We seek to encourage and reclaim Queer power, healing, and spirit, for the individual and the community at large. We offer spiritual guidance to the modern needs of those we serve. We work to unite the ancient and the modern in a structure that honors the diverse membership of our community as we walk this labyrinth together.
WHAT WE DO
Our focus is on nurturing Queer power, Queer healing, and Queer spirit. We do this by pursuing Activism, Outreach, and Education. Our ethics provide compassion and guidelines for responsible action.
Ritual
We offer community rituals to both the open community and our own Fellowship of queer individuals. These rituals are offered throughout the year, typically on a date close to the modern Neopagan holidays. For more information on our rituals, please read our Ritual FAQs[insert link].
Workshops, Classes, and Trainings
Our educational offerings are held throughout the year, and may be open to different populations depending on the topic being offered.
Publications and Solitary Resources
The gods and spirits of our Fellowship are present in the hearts of all queer folk. Knowing that our public group rituals cannot serve the entire community, we are continuing to work towards supporting those who wish to engage with these spirits in their own homes and in their own time. For more resources, please see our Resources page for solitary practitioners [insert link].
Our Mission: Activism, Outreach, and Education
We view the three principles of Activism, Outreach, and Education as being linked to one another in a cycle. Activism is manifested by a personal desire to shape the world in a constructive manner that is beneficial to all. Outreach is manifested by a desire to care for others and to accept a personal responsibility for the community where we live. Education is the desire to seek knowledge and apply understanding to our life circumstances; one might then choose to share these experiences with others who may benefit from such wisdom. A continued desire for further learning and education focuses our activism, which, in turn, allows our outreach efforts to become more focused, connected, and transforming. The cycle continues to refine itself as it continues in a loop that creates respect, trust, and concern, leading to commitment, care, and affection.
501(c)3 Status
The Fellowship of the Phoenix is a nationally recognized religious organization that has attained 501(c)3 status and tax-exemption.
History
Note: For the purposes of recounting our history, the now-defunct name "Brotherhood of the Phoenix" is used multiple times in the following section.
The Gay Men's Mystery School, the seed of what would become the Brotherhood of the Phoenix, was created in 2000 to train gay men in the magickal arts in order to reclaim their rightful places as healers, mystics, teachers, shamans, and ordained priests. In the summer of 2004, several of the school's initiates gathered with good friends and seekers to envision and build a neo-pagan order for gay, bisexual, and transgender men who love men, capable of existing as a nationwide religious order and beyond.
In 2005 the Brotherhood of the Phoenix officially opened its membership and began performing its rite of passage ritual. At the end of 2005 the Brotherhood incorporated, and at the end of 2006 it achieved national 501(c)3 status as a tax-exempt religious organization.
From that point the Brotherhood continued its work offering workshops and rituals specifically for our GBT community as well as for the larger intersecting public. As a group, the Brotherhood has participated in events such as Pagan Spirit Gathering, Chicagoland Pagan Pride, various Interfaith Pride and Earth Day events, Chicago's Market Days, Chicago's Pridefest, and Chicago's Pride parade.
In 2009 the Brotherhood decided to open our Fall Equinox ritual, Ecstasis, to the general public. This tradition of opening our community and inviting others continues to this day.
The Brotherhood launched our Novitiate training program in 2012. This set of classes function as a Paganism 101 course as well as an introduction to the cosmology and theology of the Order. Open to the public, these classes also form one of the requirements for membership.
In 2017 several members in the Seattle area started work to seed a new temple, open to all queer/LBGTQIA adults. In recognition of the changing face of our community, both the National and Seattle Temples adopted the new name "Fellowship of the Phoenix".